My rotors need to be replaced and I have to take apart the front hub to do this.

How would I go by removing the front rotor and do I need any specialized tools?


1987 Chevrolet k5 blazer 350 tbi th700 r4 4wd.

This is what i've been able to take off so far

This is what it looks like right now.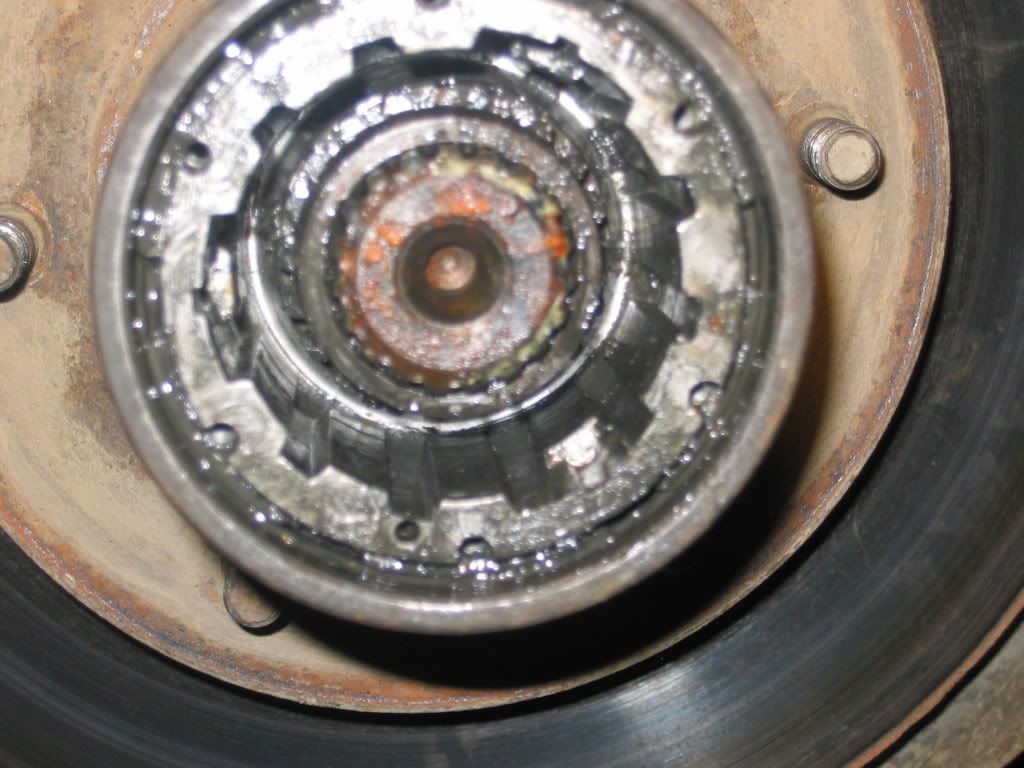 SPONSORED LINKS
have the same problem?
Yes
No
Tuesday, November 13th, 2007 AT 8:47 PM